Home
Get educational discounts on Mac & iPad for students.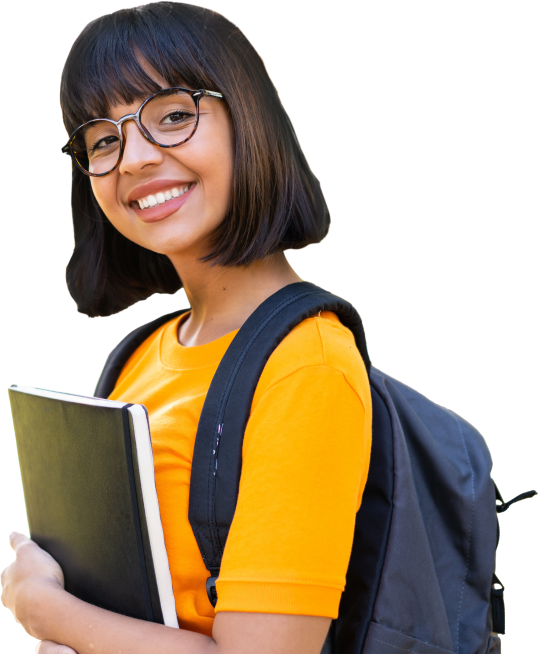 Unlock Learning Potential with iPad


Frequently Asked Questions (FAQ)
What are the financing options available for purchasing the product?
We provide flexible financing options to make purchasing our product convenient for you. You can choose from EMI, debit card, Razorpay, net banking, or UPI as payment methods to suit your preferences and budget.
What proof do I need to get apple educational offers?
To avail the exclusive educational discounts on Apple products, you will need to provide certain proofs. These include a government ID proof, student ID proof for the current year, and a fee receipt for the current year.
To whom the educational student offer is applicable?
These exclusive offers are currently applicable to selected schools only. If you're interested in accessing these exclusive offers for your school, please don't hesitate to contact us. We'll be delighted to discuss the potential for your school to participate and benefit from these special offers.
What is the default warranty period? Can I extend it?
The default warranty period for Apple products is 1 year. However, you can extend the warranty by checking the insurance tab on our website. We provide options to extend the warranty coverage beyond the default period.
Can I club affordability offer with my educational student offer?
No. As of now, the educational student offer and the selective bank affordability options cannot be combined. The student educational discounts are being exclusively offered, and therefore, they cannot be clubbed with other affordability offers.
Reasons for buying from Ridham Enterprise Private Limited?
Ridham Enterprise Private Limited is the exclusive Apple authorized education specialist (AAES) Partner in Gujarat. We offer comprehensive support, including specialized training and guidance for institutes and faculty, ensuring they maximize the benefits of Apple devices and technology.
Ridham Enterprise trusted by thousands, for unmatched expertise, genuine products, and exceptional customer service.
| | Free Market | Ridham Enterprise (AAES) |
| --- | --- | --- |
| Deployment for all products | No | Yes |
| Trainings and Bootcamps in campus for teachers and students | No | Yes |
| Institutes can opt to protect and secure the devices, content & usage | No | Yes |
| Special Device insurance plans for Students & Teachers from these Institutes | No | Yes |
| Exclusive offers for students & teachers | No | Yes |
| Extensive selection of accessories | No | Yes |
| After Sales Service/Customer Support | No | Yes |
| Installation of softwares | No | Yes |