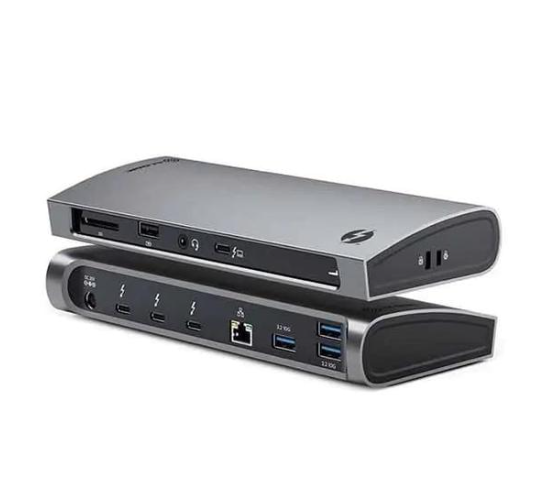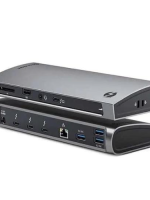 ALOGIC Docking Station, USB-C Dock UNI (6-in-1) & Dock Plus (8-in-1), 4k [60Hz] with 100W PD, Apple & Windows
Shipping and Returns
Shipping:
We are delighted to offer free shipping to our valued customers throughout India. Whether you reside in a bustling city or a remote location, we will deliver your order to your specified delivery address at absolutely no additional cost.
Returns:
Please note that all sales are final, and we do not accept returns or exchanges once a device has been sold. However, if you encounter a situation where the device is Dead on Arrival (DOA), we kindly request you to contact us within 24 hours of receiving the device. Unfortunately, we cannot accept DOA claims beyond this timeframe.
We strive to provide you with the best products and services, and we appreciate your understanding regarding our shipping and returns policy. If you have any further questions or concerns, please feel free to reach out to us.